VITAMIN C CLARIFYING SERUM
BeautyMed isolated and encapsulated the vitamin C in order to preserve and enhance all its properties. Combined with the serum, they become an efficient skincare routine dedicated to the beauty and well-being of the skin.
BSER/VITC
Bottle with container and pipette + box
6 ml / 0,2 fl.oz
PAO : 5D
Serum preparation
: Pull strongly on the white plastic top to release the powder into the bottle. Replace this white plastic top with the pipette. Mix 5 seconds and let the 
Vitamin
 dissolve with the serum. Mix once again for about 5 seconds.
Product use
: Then, on clean a dry skin, apply the serum onto face and neck with circular motions until the product is completely absorbed.
This serum can be used at any time of the year according to the needs, whether on a daily basis, or as a treatment for 5 days.
Serum ingredients

AQUA, GLYCERIN, PROPYLENE GLYCOL, ARGININE PCA, PHENOXYETHANOL, HYDROXYETHYL-CELLULOSE, BIOSACCHARIDE GUM-1.

Vitamin C Powder

SODIUM ASCORBYL PHOSPHATE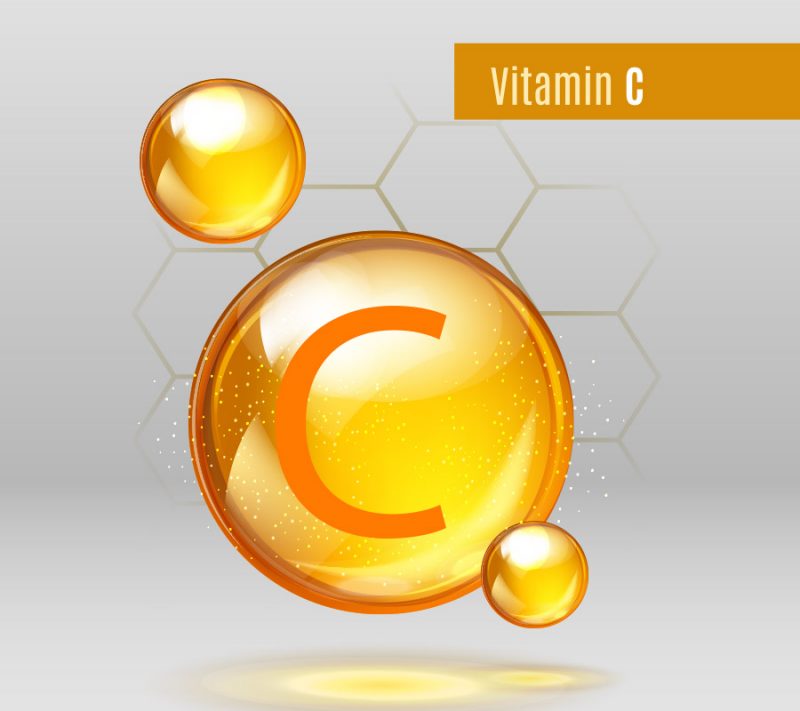 This vitamin, with antioxidant properties, is also an essential co-factor which intercoms in the lysine and proline hydration. These essential amino-acids play a part in the collagen synthesis and stimulate the fibers responsible for cutaneous youth. Thus, the Vitamin C improves skin firmness and tonus. It also brightens the skin which absorbs the anti-tiredness benefits of the vitamin.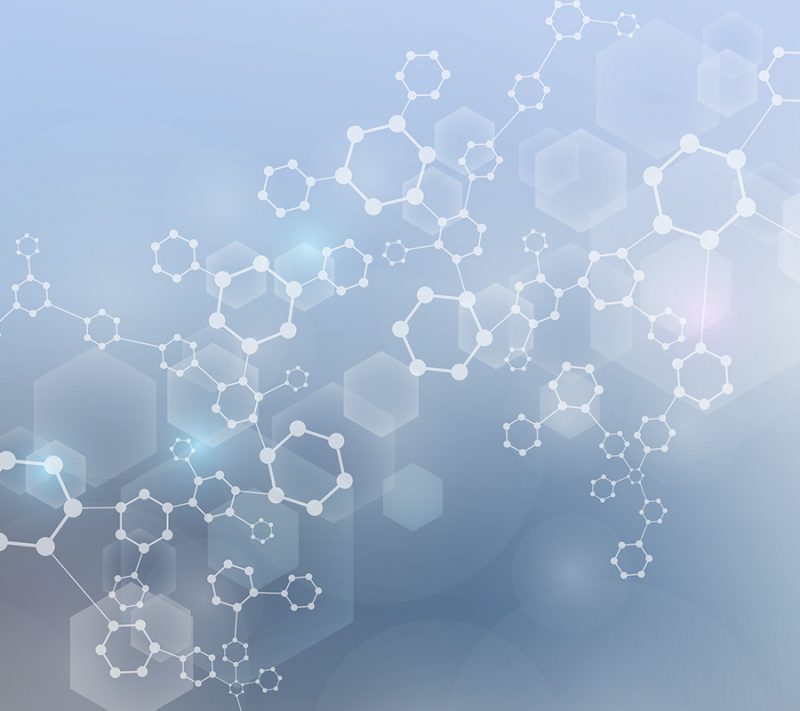 BIOSACCHARIDE GUM-1 SOLUTION
The polysaccharide offers a double hydration immediate by the formation of a very hydrating* protective film, and long-term since it becomes a natural water molecule catcher.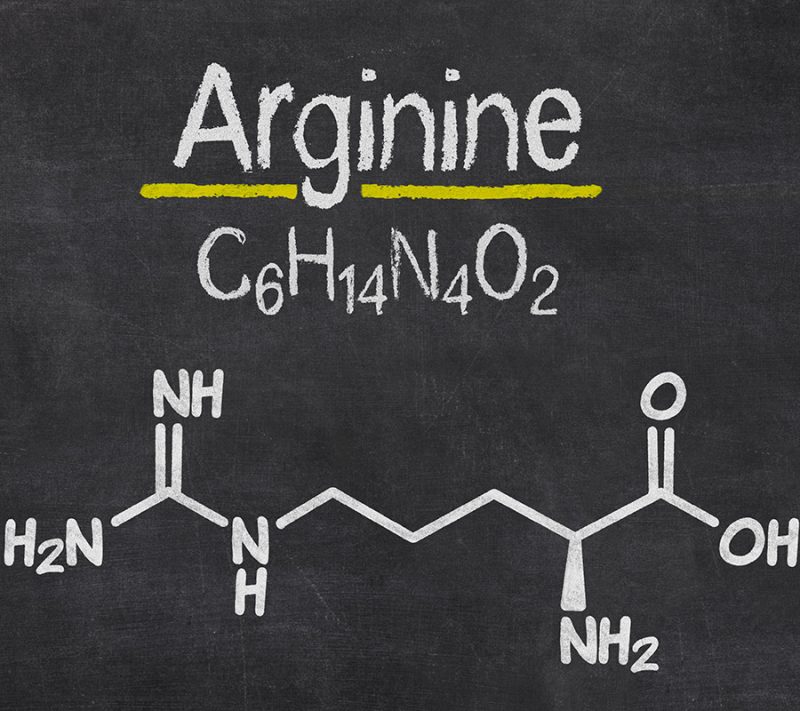 Composed of L-PCA (physiological hydrating* agent, essential component of the NMF) and arginin (semi-essential amino-acid, precursor of urea and also component of the NMF), this active is a real cellular regenerating agent. It actives cellular metabolism by rising considerably the cells.