BeautyMed offers a full range of cleansers that respect all skin types and prepare for cares. The association of these products is ideal for gently cleansing the epidermis and removing impurities. Retail and professional sizes are available to satisfy your customers.
BASIC/EXFO75
75 ml / 2,5 fl.oz
Tube
PAO: 12M
Professional references :
BASIC/EXFO250
250 ml / 8,4 fl.oz
PAO: 12M
Use a dab of the face exfoliation cream on wet skin. Massage in light circular motions avoiding the eye area. Rinse and dry the skin gently.
AQUA, PEG-2 STEARATE, SILICA, PARAFFINUM LIQUIDUM, GLYCERYL STEARATE SE, CETYL ALCOHOL, ISOPROPYL PALMITATE, COPERNICIA CERIFERA CERA, SORBITOL, PHENOXYETHANOL, ETHYLHEXYLGLYCERIN, SODIUM LAURETH SULFATE, SODIUM LAURETH-8 SULFATE, LACTIC ACID, MAGNESIUM LAURETH SULFATE, MAGNESIUM LAURETH-8 SULFATE, SODIUM OLETH SULFATE, PROPYLENE GLYCOL, MARIS LIMUS EXTRACT, MAGNESIUM OLETH SULFATE, OSTREA SHELL EXTRACT, POTASSIUM SORBATE, TOCOPHEROL.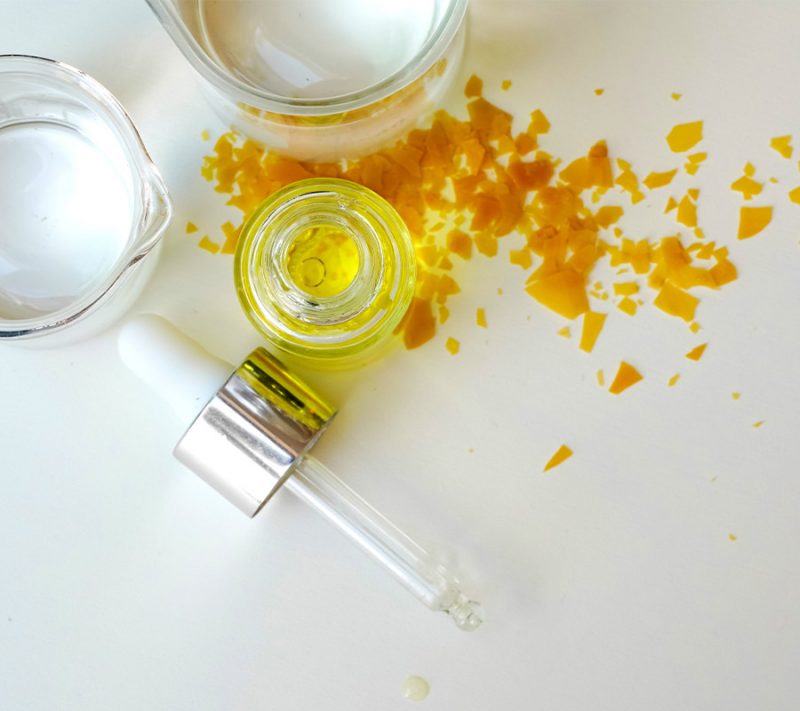 Vegetable wax from Brazilian palm leaves. Excellent film-forming power, this wax provides comfort when applying the facial peel.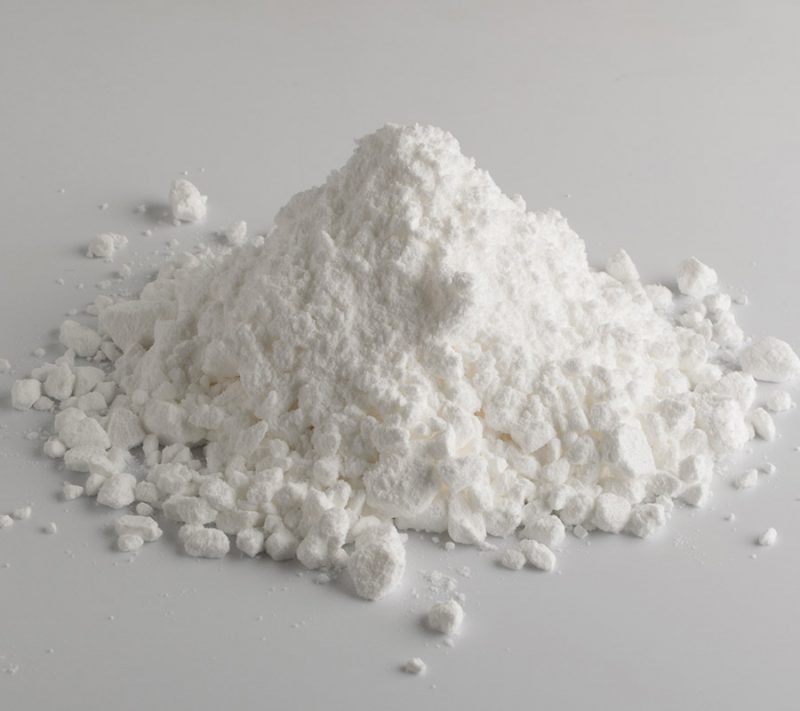 100% natural mineral exfoliant of fine granulometry to ensure a gentle mechanical exfoliation.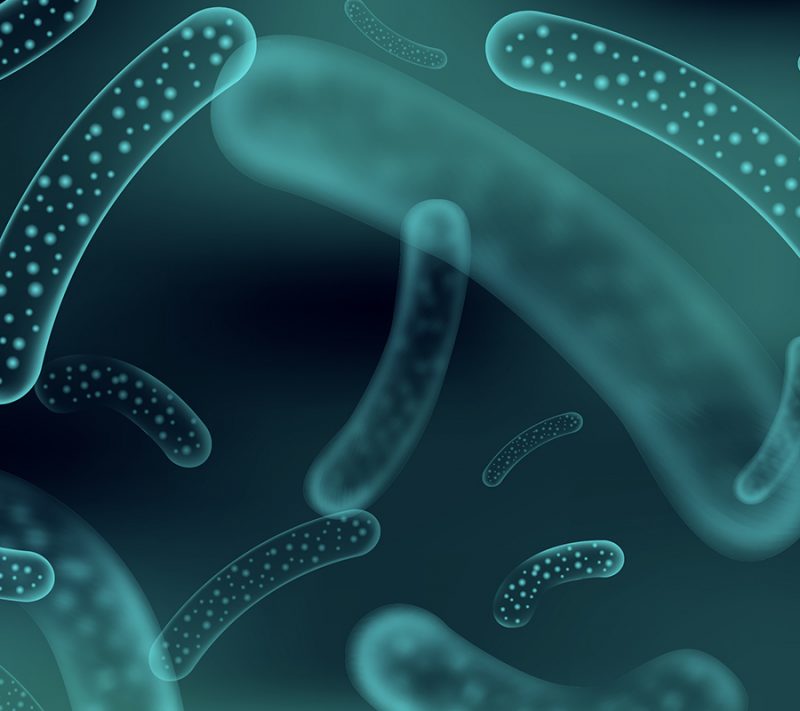 AQUEOUS EXTRACT OF MINERAL SALTS
calcareous marine sediments and oyster shells. This combination of trace elements is essential to maintain or restore the tone of the skin. The in vitro study shows a nu- tritive and beneficial effect for the survival of human fibroblasts in culture. This asset is recommended for revitalizing products.