PEELING À L'ACIDE GLYCOLIQUE 10%
Our Peel Therapy cares include fruit acids which bring radiance and improve skin texture. These acids reduce skin cells with which lead to an efficient peeling of the upper layers of the epidermis, preparing skin for the upcoming cares. Cellular renewal is initiated. The skin is fresh and regains its natural radiance.
BAHAPG10/30
30ml / 1 fl.oz
Glass bottle with pipette + box
PAO: 12 M
Professional references :
Once to twice a week, apply a few drops of the glycolic acid peeling on a clean dry skin, avoiding the eye area. Leave it on for 5 minutes maximum and rinse thoroughly with water. Then, apply a neutralizing lotion in order to restore the skin pH and, finally, a moisturizing* care.

Cautions : external use only. Do not apply on eyes and mucosa.
AQUA, LACTIC ACID, GLYCERIN, ARGININE PCA, GLYCOLIC ACID, CITRIC ACID, XANTHAN GUM, PROPYLENE GLYCOL, MALIC ACID, TARTARIC ACID, CITRUS LIMON FRUIT EXTRACT, PYRUS MALUS JUICE, SACCHARUM OFFICINARUM EXTRACT, VACCINIUM MYRTILLUS LEAF EXTRACT, VITIS VINIFERA LEAF EXTRACT.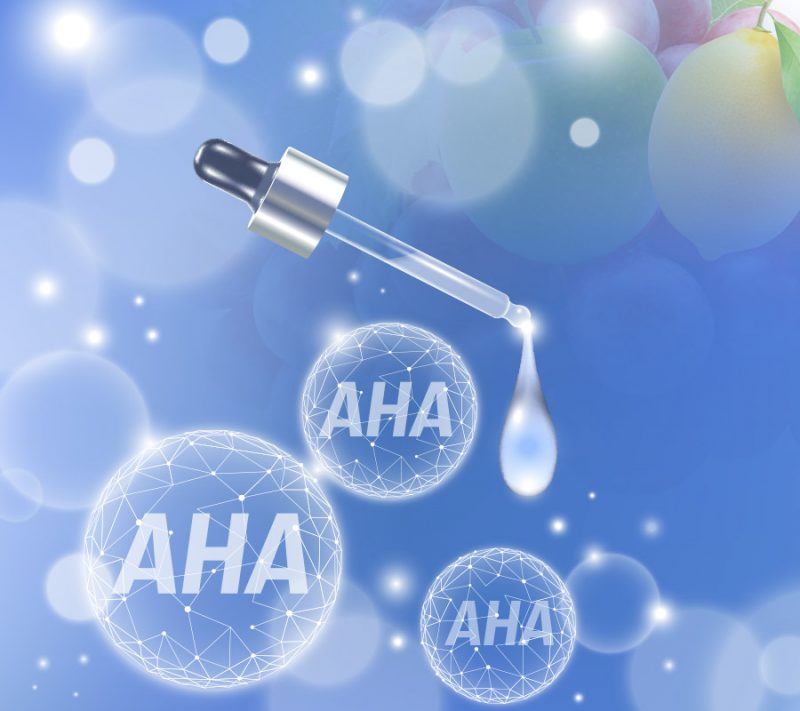 FRUIT ACIDS (ALPHA HYDROXY ACID, AHA)
– GLYCOLIC
Glycolic acid is extracted from cane sugar, beetroots or grape. It is frequently used in peelings because it has an excellent capacity of penetrating the skin and improves its texture and appearance. It helps reduce wrinkles, acne, hyperpigmentation. After application, the glycolic acid reacts on the upper layers of the epidermis and weakens the lipids connections that hold dead skin cells together.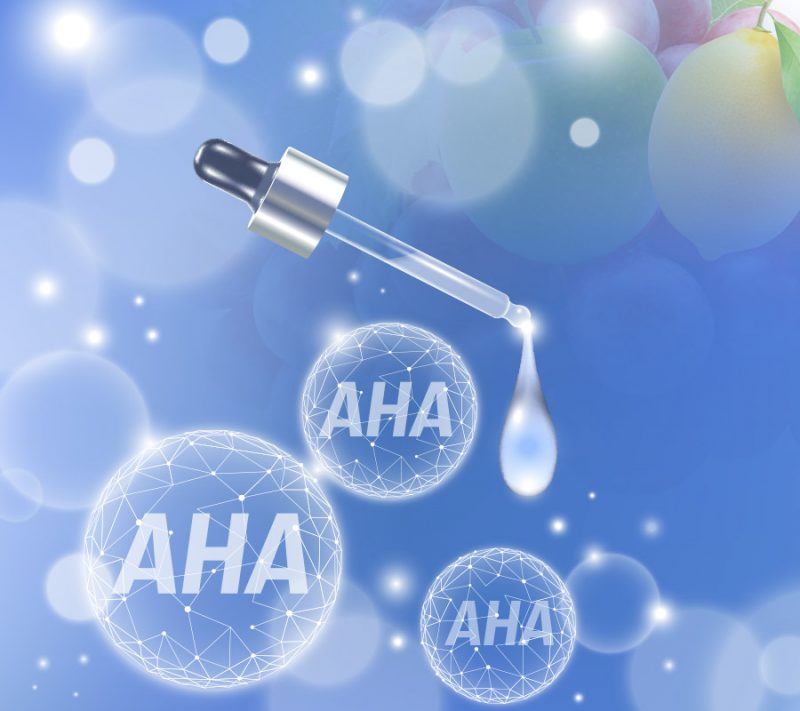 FRUIT ACIDS (ALPHA HYDROXY ACID, AHA)
– CITRIC (LEMON)
– MALIC (APPLE)
– TARTRIC (GRAPE)
These three acids have antioxydant properties and help fighting signs of aging. They exfoliate and smooth the skin.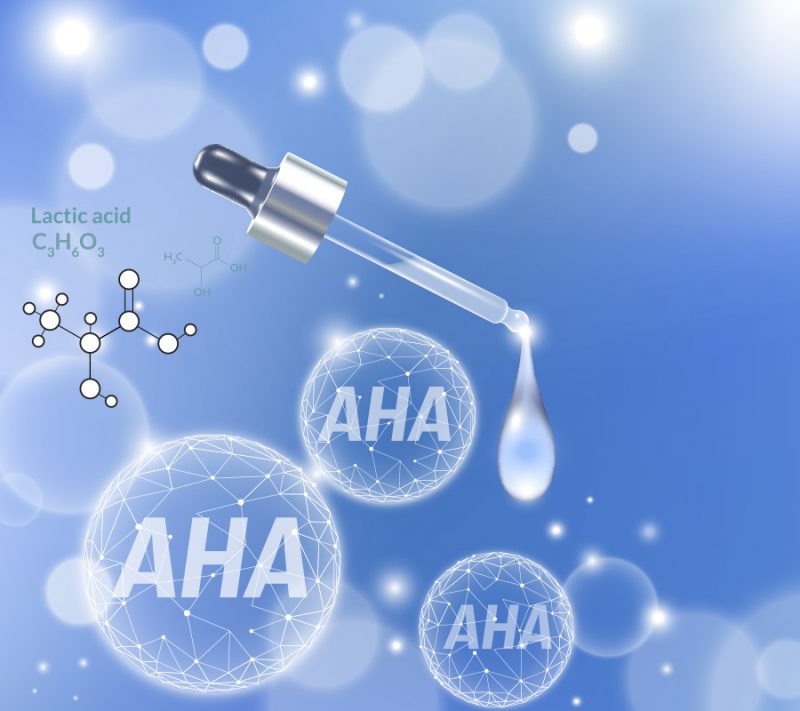 This active exfoliates and improves skin hydration.