Professional references :
BPEELLOT/100
100 ml / 3.3 fl.oz
Bottle
PAO : 12M
Before a peel, apply the lotion using cotton pads all over the face and neck, taking care to avoid the eye area. The product must be used in strict accordance with the provisions and terms of use included herein. Precautions for use: external use only. Do not apply to eyes and mucous membranes. Slight tingling sensations may appear. If these become more severe, stop using the product and rinse with plenty of water. Consult a doctor if irritation persists.
AQUA, GLYCOLIC ACID, GLYCERIN, SODIUM HYDROXIDE, PENTYLENE GLYCOL, CAPRYLYL GLYCOL, XANTHAN GUM.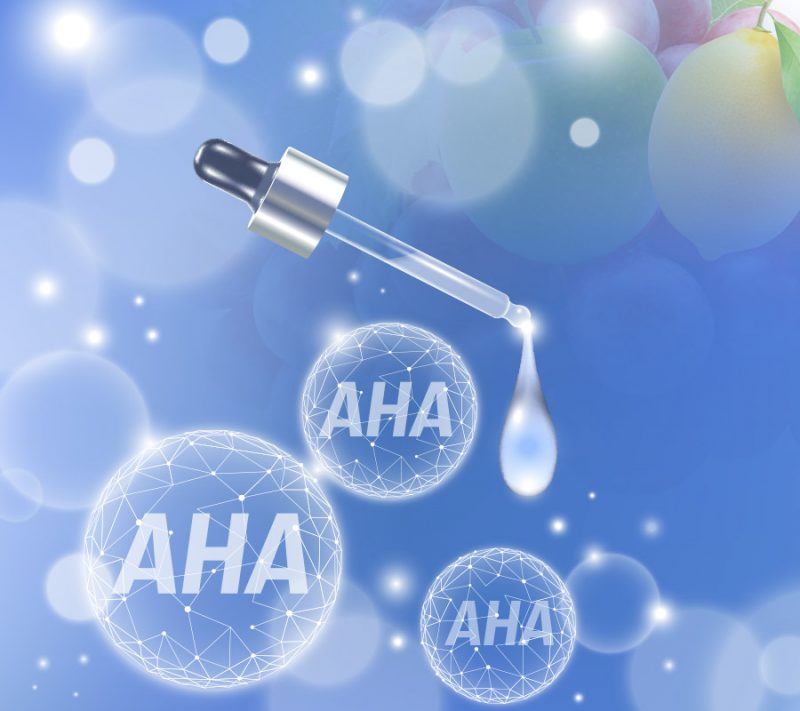 Glycolic acid is extracted from cane sugar, beetroots or grape. It is frequently used in peelings because it has an excellent capacity of penetrating the skin and improves its texture and appearance. It helps reduce wrinkles, acne, hyperpigmentation. After application, the glycolic acid reacts on the upper layers of the epidermis and weakens the lipids connections that hold dead skin cells together.
Moisturizing and humectant agent.