CELLULAR RENEWAL EGF CREAM
BeautyMed has developed an anti-aging line based on cellular renewal. This line accelerates cells renewal, stimulates the proliferation of fibroblasts and collagen synthesis. It reduces the cutaneous aging process and the skin texture is improved.
BEGFCRE/50
50 ml / 1.7 fl.oz
airless tube + box
PAO: 12M
Professional references :
BEGFCRE/150
150 ml / 1.7 fl.oz
airless tube
PAO: 12M
Daily, morning and evening, apply the Cellular Renewal EGF Cream on clean and dry skin (face and neck) until the complete absorption.
AQUA, COCO-CAPRYLATE, GLYCERIN, HEXYLDECANOL, PRUNUS AMYGDALUS DULCIS OIL, CETEARETH-20, CETYL ALCOHOL, GLYCERYL STEARATE, HEXYLDECYL LAURATE, ISOPROPYL PALMITATE, HYDROLYZED ELASTIN, PHENOXYETHANOL, SODIUM POLYACRYLATE, SUCROSE POLYSTEARATE, CAPRYLYL GLYCOL, HYDROGENATED POLYISOBUTENE, PROPYLENE GLYCOL, SODIUM HYALURONATE, SOLUBLE COLLAGEN, TOCOPHEROL, TRISODIUM EDTA, POTASSIUM SORBATE, GLYCINE SOJA OIL, DISODIUM EDTA, LECITHIN, TOCOPHERYL ACETATE, SH-OLIGOPEPTIDE-1.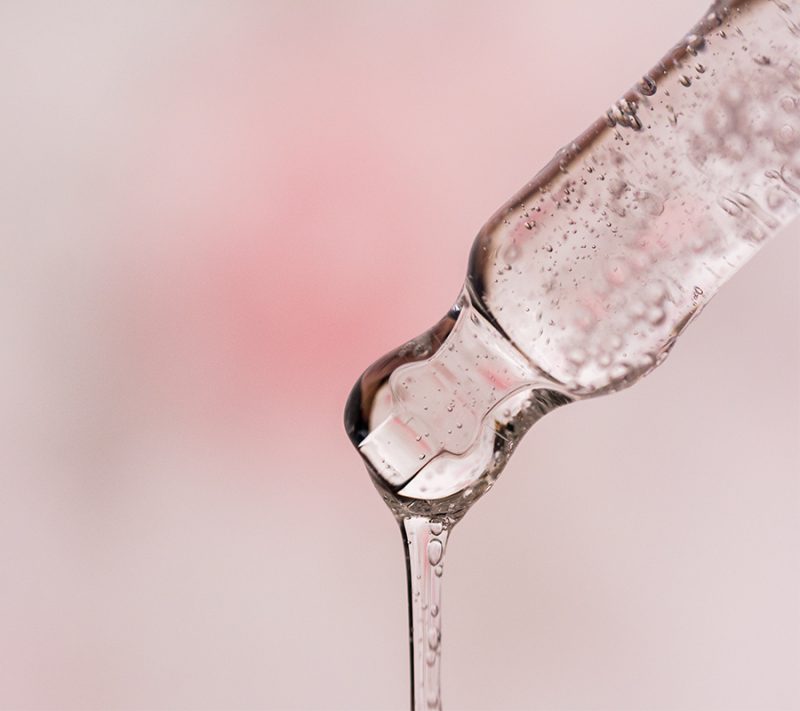 It is one of the chief components of the extracellular matrix. It contributes significantly to cell proliferation and migration, and locks moisture into the extracellular matrix, keeping collagen and elastin moist and promoting a youthful appearance. Acting like a sponge in the skin, the sodium hyaluronate can reach a level of water mobilization of up to 20 times its own weight. So it allows maintaining the cutaneous moisturization*, the water loss being the early symptom of the cutaneous aging. Hyaluronic acid is also a major component of skin, where it is involved in tissue repair. When skin is excessively exposed to UVB rays, it becomes inflamed (sunburn) and the cells in the dermis stop producing as much hyaluronan, and increase the rate of its degradation. In this formula, several hyaluronic acids with different molecular weight (MW and LW) have been used in order to obtain an optimal and complete efficiciency.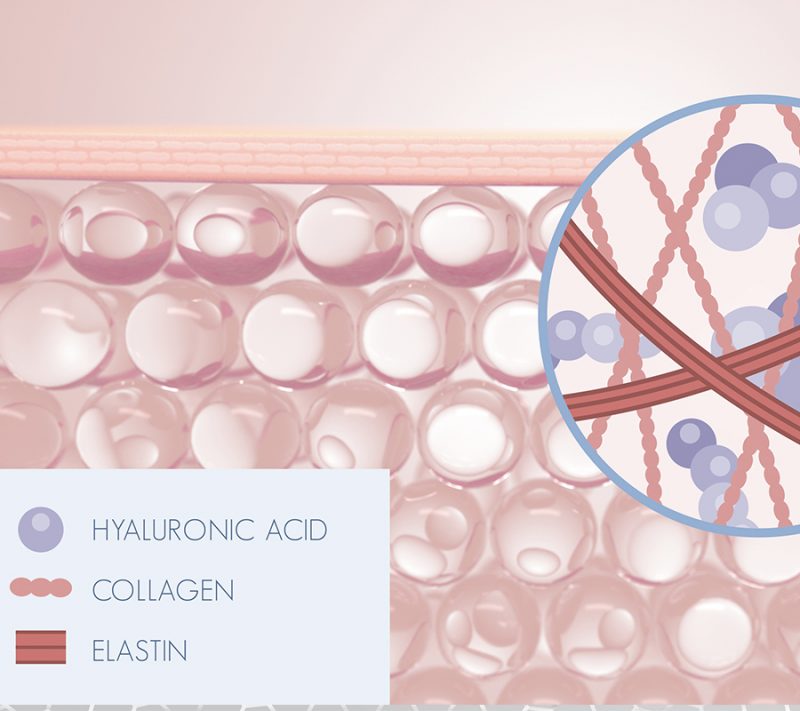 Concentrated in amino-acids and strengthening tissues, the marine elastin helps slow down the skin aging process and keep skin elasticity.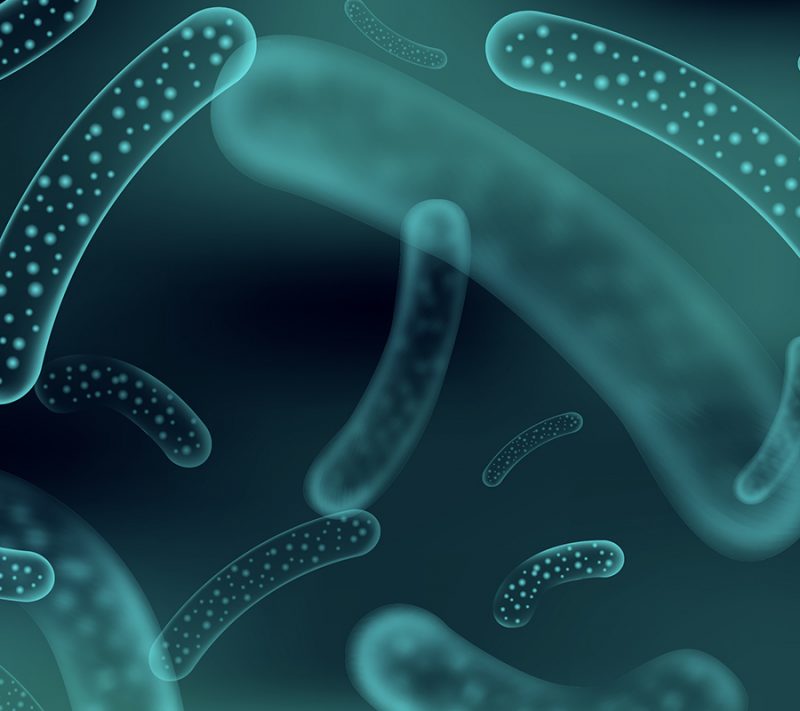 Epidermal growth factor or EGF is a growth factor that plays an important role in the regulation of cell growth, stimulation of proliferation on keratinocyte and fibroblast stimulation of collagen synthesis from fibroblast skin cell rejuvenation and anti-aging effect.