ANTI-AGING BIO-CELLULOSE MASK
Bio-cellulose is a natural fiber, a thousand times thinner than human hair. Its physical characteristics make it a first choice material for skincare. Its extreme finesse allows a perfect adhesion to the skin and an optimal absorption of the actives. Bio-cellulose masks from BeautyMed are soaked in serum, with a high concentration of actives and suitable for all skin types. The skin is fresh and soft, and the complexion is radiant.
Reference: BKMKBC/25
25 ml / 0,84 fl/oz
Sachet
Remove the mask from the sachet and slowly unfold it
Remove the first plastic layer
Place the mask on the face, starting from eye area working downward, pressing it gently to your face
Remove the second woven layer
Press the mask on the face for better contact
Leave to stand for 10 to 15 minutes
Remove the anti aging mask and massage gently until the complete absorption of the products
AQUA, GLYCERIN, PENTYLENE GLYCOL, CENTELLA ASIATICA EXTRACT, PROPYLENE GLYCOL, AMMONIUM ACRYLOYLDIMETHYLTAURATE/VP COPOLYMER, SODIUM HYALURONATE, CAPRYLYL GLYCOL, BIOSACCHARIDE GUM-1, HYDROXYPROPYL CYCLODEXTRIN, SODIUM LEVULINATE, GLYCERYL CAPRYLATE, LACTIC ACID, SODIUM ANISATE, PALMITOYL TRIPEPTIDE-38.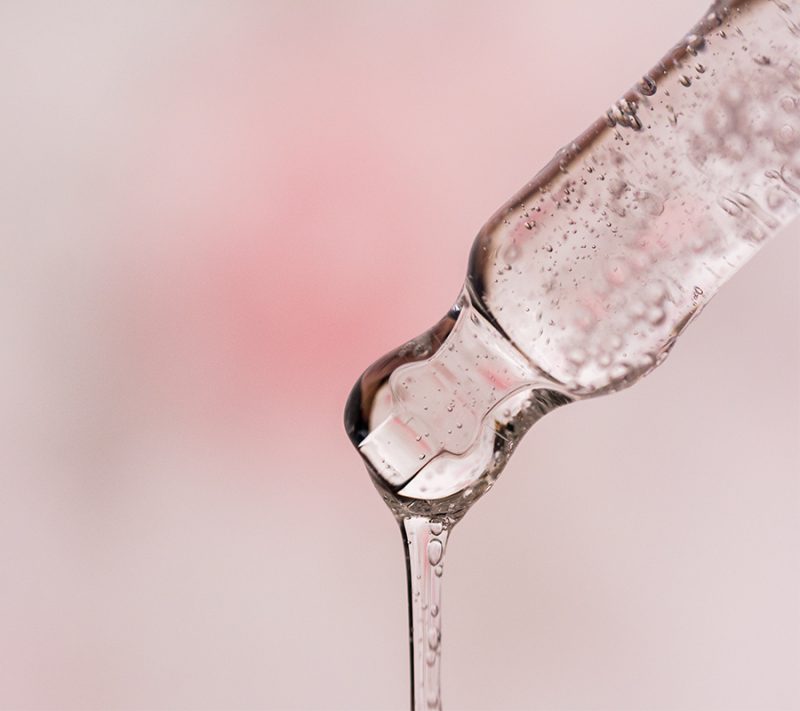 Cet actif fait partie des principaux composants de la matrice extracellulaire et contribue significativement à la prolifération et à la migration des cellules. Il agit dans la peau comme une véritable éponge et peut atteindre un niveau de mobilisation d'eau jusqu'à 20 fois son poids. De ce fait, le sodium hyaluronate permet le maintien de l'hydratation cutanée, la perte en eau étant le premier symptôme du vieillissement cutané. De plus, composant majeur de la peau, l'acide hyaluronique est aussi impliqué dans la réparation des tissus. En effet, lorsque la peau est exposée de façon excessive aux rayons UVB, un érythème apparaît ; les cellules du derme ne synthétisent plus assez de hyaluronate et accélèrent leur dégradation. Enfin, il contrôle le taux d'hydratation et la tonicité des tissus cutanés car l'acide hyaluronique facilite le glissement des fibres de collagène en empêchant leur réticulation et protège les tissus sous-cutanés en limitant la diffusion de certaines substances toxines, bactéries…).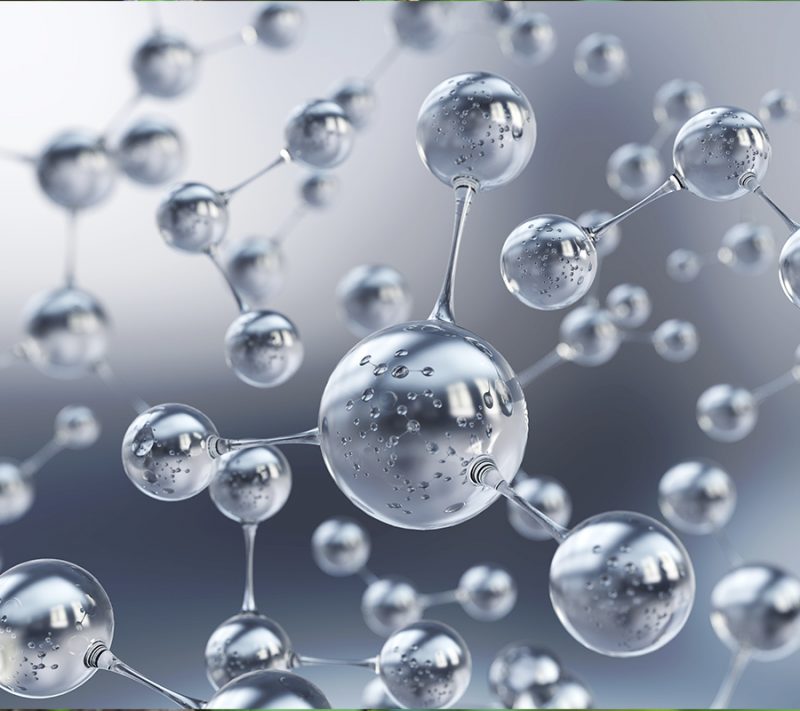 Palmitoyl-Lysyl-Dioxymethionyl-Lysine, also known as a matrikin-mimetic peptide, stimulates the synthesis of matrix molecules and helps fill in wrinkles.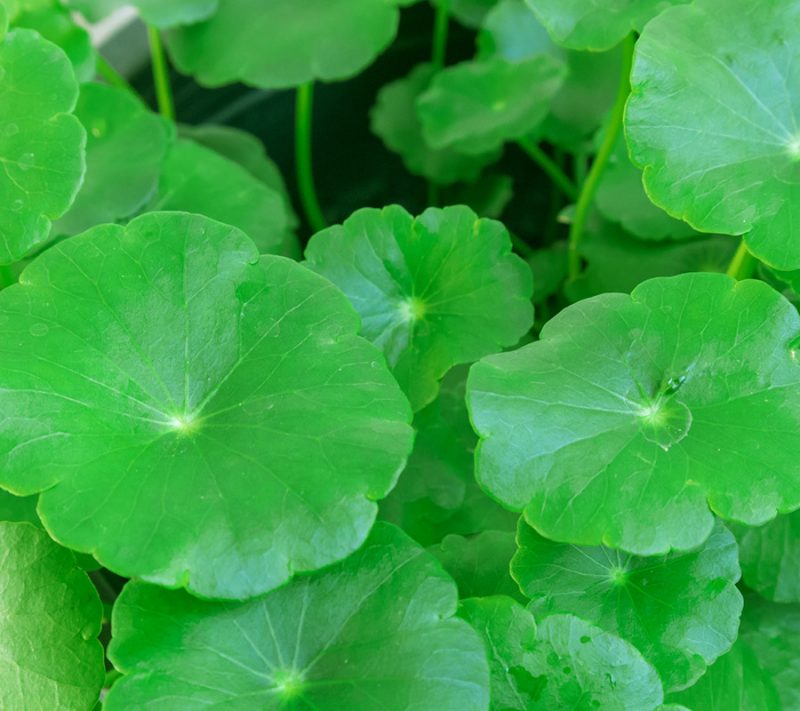 CENTELLA ASIATICA EXTRACT
This active is extracted from a tropical plant. It is used to improve skin softness and firmness. It stimulates collagen production and prevents from skin aging process