BIO-CELLULOSE PURIFYING FACE MASK
Bio-cellulose is a natural fiber, a thousand times thinner than human hair. Its physical characteristics make it a first choice material for skincare. Its extreme finesse allows a perfect adhesion to the skin and an optimal absorption of the actives. Bio-cellulose masks from BeautyMed are soaked in serum, with a high concentration of actives and suitable for all skin types. The skin is fresh and soft, and the complexion is radiant.
Professional references :
BEGFBC/25
25 ml / 0,84 fl/oz
Sachet
Remove the mask from the sachet and slowly unfold it
Remove the first plastic layer
Place the mask on the face, starting from eye area working downward, pressing it gently to your face
Remove the second woven layer
Press the mask on the face for better contact
Leave to stand for 10 to 15 minutes
Remove the purifying face mask and massage gently until the complete absorption of the products
AQUA, PROPANEDIOL, ALCOHOL, PENTYLENE GLYCOL, HYDROXYETHYLCELLULOSE, IRIS FLORENTINA ROOT EXTRACT, CAPRYLYL GLYCOL, ZINC SULFATE, RHAMNOSE, RETINYL PALMITATE, GLUCOSE, GLUCURONIC ACID, LACTIC ACID.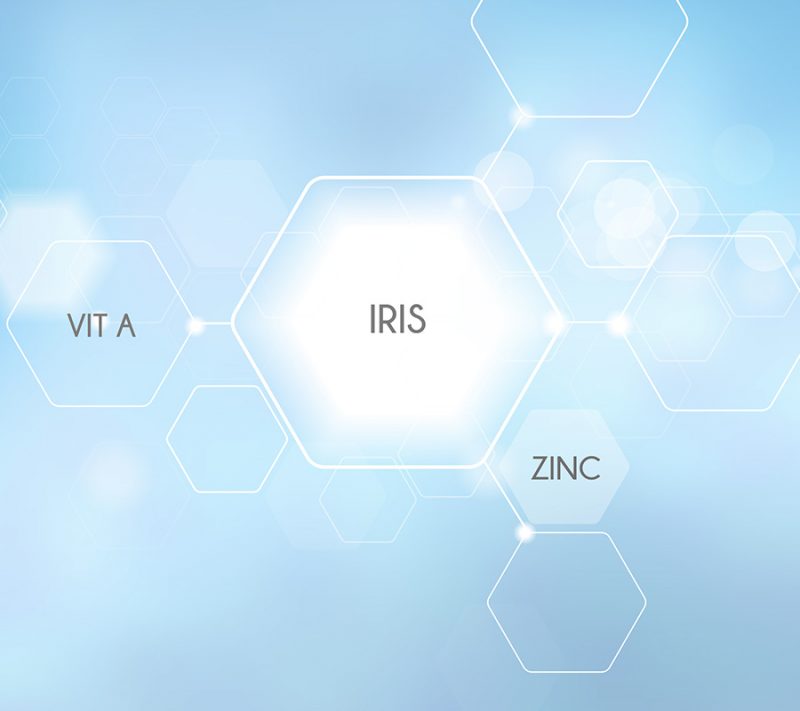 ACTIVE COMPLEX – IRIS, ZINC, RETINYL PALMITATE (Vitamin A)
This complex combines the purifying action of the Iris extact and the sebo- regulator action of Vitamin A and zinc sulfate. This unique trio of active ingredients purifies the skin and reduces the number of blackheads and clogged pores.