CELLULAR RENEWAL BIO-CELLULOSE MASK
Bio-cellulose is a natural fiber, a thousand times thinner than human hair. Its physical characteristics make it a first choice material for skincare. Its extreme finesse allows a perfect adhesion to the skin and an optimal absorption of the actives. Bio-cellulose masks from BeautyMed are soaked in serum, with a high concentration of actives and suitable for all skin types. The skin is fresh and soft, and the complexion is radiant.
 BEGFBC/25
25 ml / 0,84 fl/oz
Sachet
1-Remove the mask from the sachet and slowly unfold it
2-Remove the first plastic layer
3-Place the mask on the face, starting from eye area working downward,
4-pressing it gently to your face
4-Remove the second woven layer
5-Press the mask on the face for better contact
6-Leave to stand for 10 to 15 minutes
7-Remove the cellular renewal face mask and massage gently until the complete absorption of the products
AQUA, PROPYLENE GLYCOL, SH-OLIGOPEPTIDE-1, HYDROXYETHYLCELLULOSE, SODIUM HYALURONATE, ETHYLHEXYLGLYCERIN, LACTIC ACID, GLYCERIN, TOCOPHEROL, GLYCINE SOJA OIL, DISODIUM EDTA, LECITHIN, TOCOPHERYL ACETATE, PHENOXYETHANOL.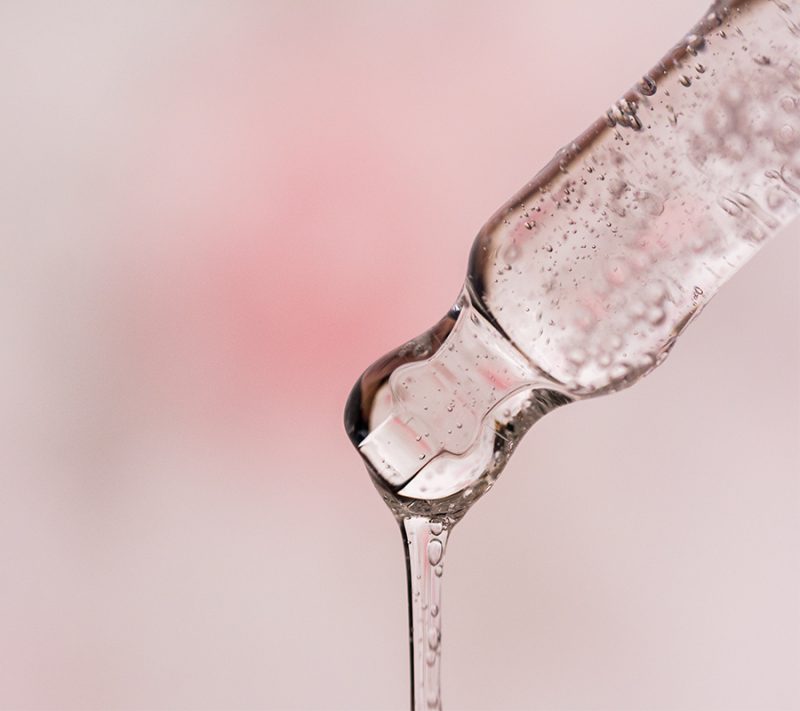 It is one of the chief components of the extracellular matrix. It contributes significantly to cell proliferation and migration, and locks moisture into the extracellular matrix, keeping collagen and elastin moist and promoting a youthful appearance. Literally acting like a sponge in the skin, the sodium hyaluronate can reach a level of water mobilization of up to 20 times its own weight. So it allows maintaining the cutaneous moisturization*, the water loss being the early symptom of the cutaneous aging. Hyaluronic acid is also a major component of skin, where it is involved in tissue repair. When skin is excessively exposed to UVB rays, it becomes inflamed (sunburn) and the cells in the dermis stop producing as much hyaluronan, and increase the rate of its degradation. In this formula, several hyaluronic acids with different molecular weight (HW, MW and LW) have been used in order to obtain an optimal and complete efficacy.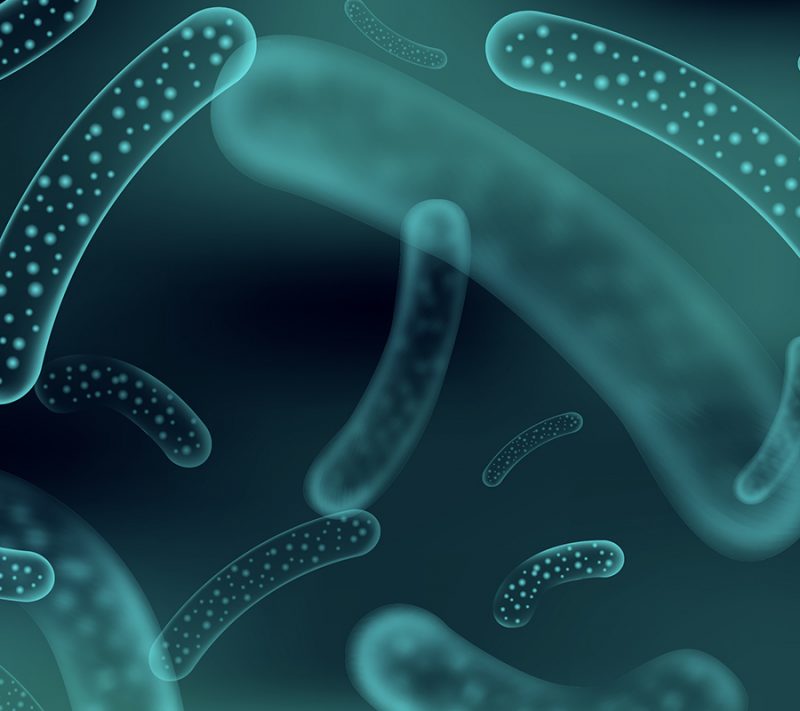 Growth factor that accelerates skin cells renewal, stimulates fibroblasts spread and collagen synthesis, and improves skin appearance.