Peel-off masks are made of ultra-fine powder from marine alginates. They gel with water and allow a perfect adhesion to face and neck skin. Enriched with targeted active ingredients, BeautyMed modeling masks have a pleasant texture and offer a true well-being moment. They leave a fresh and glowing skin.
BVITC/025
25g / 0,88 fl.oz
Sachet
1- Open the sachet and put the powder in a bowl.
2- Add 75ml of cold water.
3- Mix briskly the powder and the water with a spatula.
4- Apply a thick layer on the face with a spatula.
5- Leave to stand for 20 minutes.
6- Remove the clarifying modeling mask in one piece starting from the chin.
7- Use a damp cotton pad to remove residues.
DIATOMACEOUS EARTH, ALGIN, CALCIUM SULFATE, TETRASODIUM PYROPHOSPHATE, TITANIUM DIOXIDE, SODIUM ASCORBYL PHOSPHATE, AQUA, PROPYLENE GLYCOL, ARCTOSTAPHYLOS UVA URSI LEAF EXTRACT.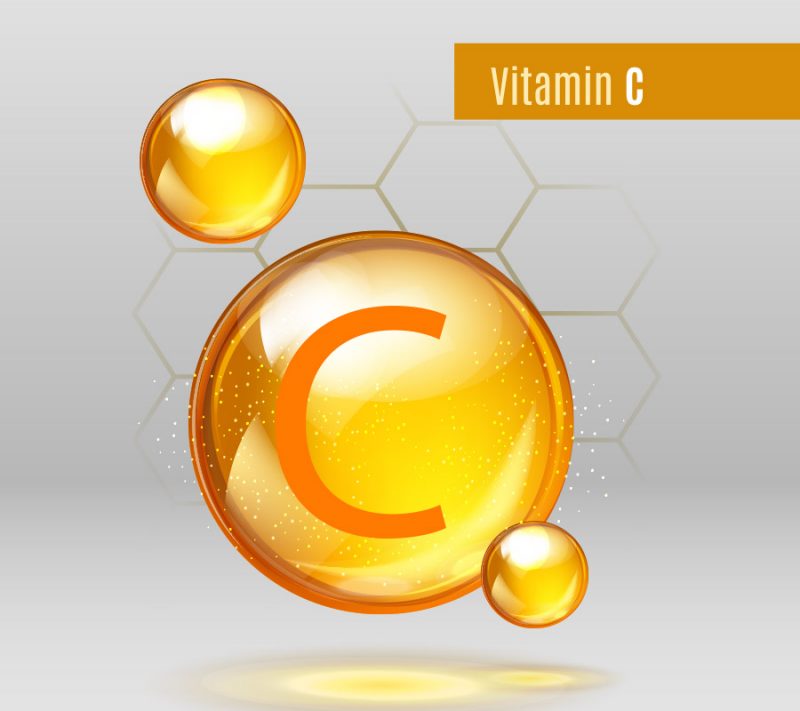 It is an effective antioxidant and exerts a "free radical sensor" effect. It stimulates collagen synthesis and improves the firmness of the skin. It is also useful for the prevention of acne. This derivative of vitamin C (sodium ascorbyl phosphate) decreases the growth of acne bacteria and leads, after only a few weeks, to the visible improvement of the general appearance of the skin. Eventually, vitamin C is a vitamin that is involved in various metabolic mechanisms and is used for its regenerating properties: it helps strengthen the skin's defenses against external aggressions. In addition, its antioxidant properties make it an excellent active against aging skin and pigment spots.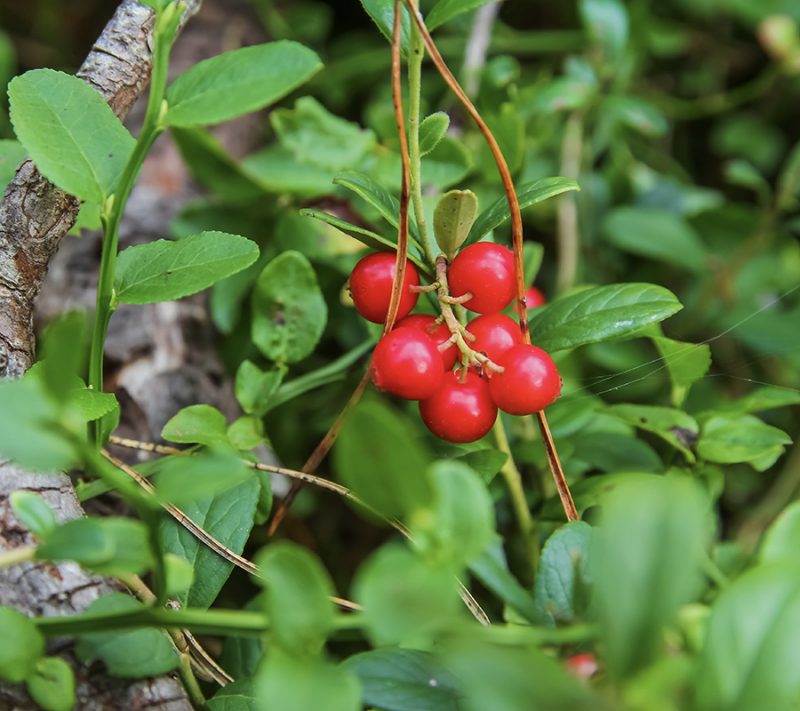 Thanks to its astringent properties and its concentration in Arbutin, this extract brings a whitening effect, minimizes dark spots and reduces skin tanning effect after a sun exposure.