HYALURONIC ACID ANTI-AGING MASK
Hyaluronic Acid is a natural molecule found in the skin, that hydrates and rebuilds the skin cells. It is an essential component of dermis and epidermis. However, its quantity reduces with age: it's one of the reasons for the appearance of wrinkles and fines lines. BeautyMed has developed the Hyaluronic Acid line in order to reduce the skin aging process while hydrating the epidermis. The complexion is radiant, the skin is plumped, nourished and toned. The skin invigorates its youthful softness and elasticity.
BKMKMSK/75
75ml / 2,5 fl.oz
Tube + box
PAO : 12 M
Professional references :
BKMKMSK/250
250ml / 8,4 fl.oz
Pot
PAO : 12 M
Once to twice a week, apply the Anti-Aging Mask in a thick layer on a clean and dry skin (face and neck). Leave to stand for 15 minutes. Rinse and remove the residues with a damp cotton.
AQUA, PRUNUS AMYGDALUS DULCIS OIL, GLYCERIN, HYDROXYETHYL ACRYLATE/SODIUM ACRYLOYLDIMETHYL TAURATE COPOLYMER, PENTYLENE GLYCOL, CAPRYLYL GLYCOL, SODIUM HYALURONATE, BIOSACCHARIDE GUM-1, HYDROXYPROPYL CYCLODEXTRIN, SODIUM LEVULINATE, GLYCERYL CAPRYLATE, SODIUM ANISATE, LACTIC ACID, PALMITOYL TRIPEPTIDE-38.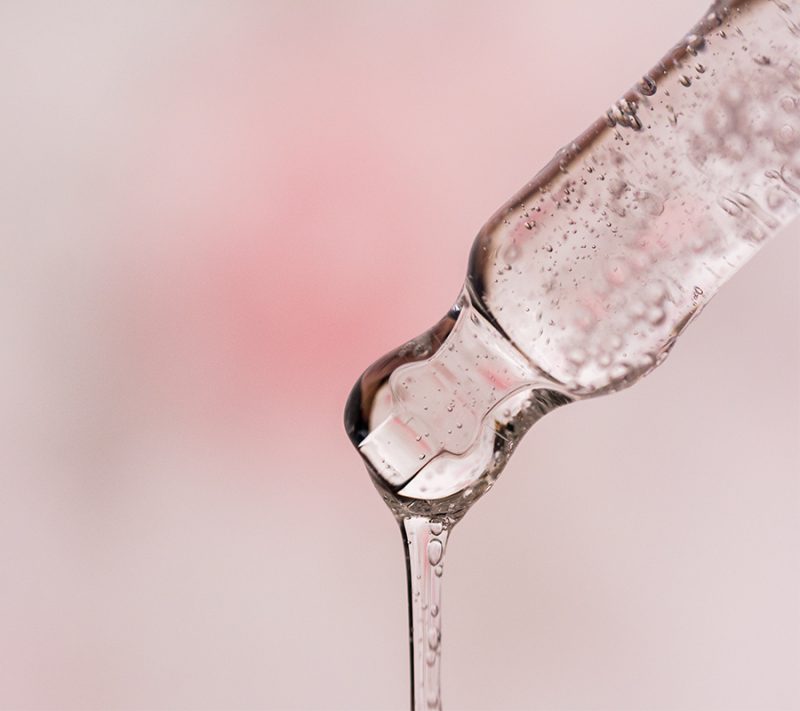 It is one of the chief components of the extracellular matrix. It contributes significantly to cell proliferation and migration, and locks moisture into the extracellular matrix, keeping collagen and elastin moist and promoting a youthful appearance. Acting like a sponge in the skin, the sodium hyaluronate can reach a level of water mobilization of up to 20 times its own weight. So it allows maintaining the cutaneous moisturization, the water loss being the early symptom of the cutaneous aging. Hyaluronic acid is also a major component of skin, where it is involved in tissue repair. When skin is excessively exposed to UVB rays, it becomes inflamed (sunburn) and the cells in the dermis stop producing as much hyaluronan, and increase the rate of its degradation. In this formula, several hyaluronic acids with different molecular weight (HW, MW and LW) have been used in order to obtain an optimal and complete efficacy.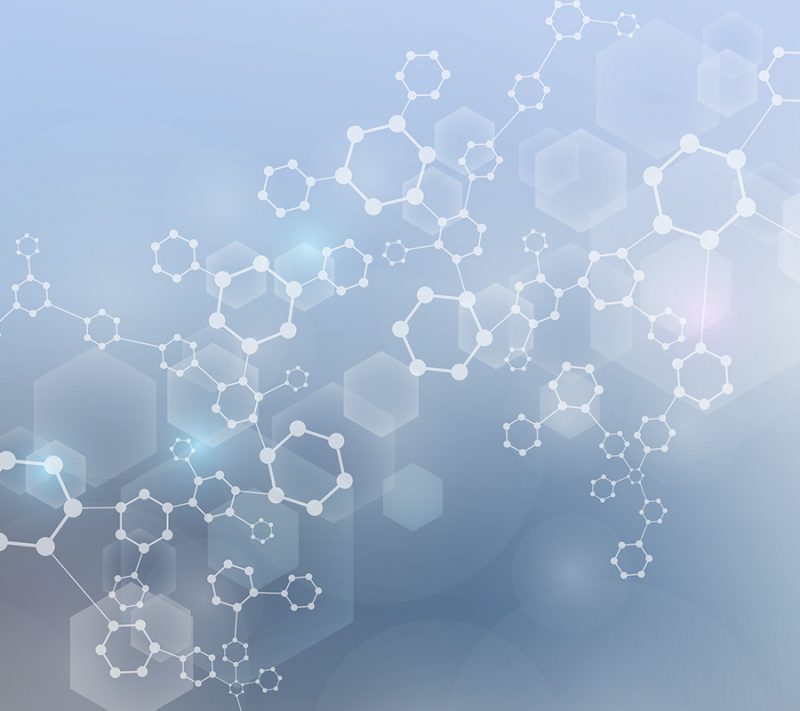 Palmitoyl-Lysyl-Dioxymethionyl-Lysine, also known as a matrikin- mimetic peptide, stimulates the synthesis of matrix molecules and helps fill in wrinkles.