CLARIFYING BIO-CELLULOSE MASK
Bio-cellulose is a natural fiber, a thousand times thinner than human hair. Its physical characteristics make it a first choice material for skincare. Its extreme finesse allows a perfect adhesion to the skin and an optimal absorption of the actives. Bio-cellulose masks from BeautyMed are soaked in serum, with a high concentration of actives and suitable for all skin types. The skin is fresh and soft, and the complexion is radiant.
BABMBC/25
25 ml / 0,84 fl/oz
Sachet
1. Remove the mask from the sachet and slowly unfold it
2. Remove the first plastic layer
3. Place the mask on the face, starting from eye area working downward, pressing it gently to your face
4. Remove the second woven layer
5. Press the mask on the face for better contact
6. Leave to stand for 10 to 15 minutes
7. Remove the mask and massage gently until the complete absorption of the products
AQUA, PEG-2 STEARATE, SILICA, PARAFFINUM LIQUIDUM, GLYCERYL STEARATE SE, CETYL ALCOHOL, ISOPROPYL PALMITATE, COPERNICIA CERIFERA CERA, SORBITOL, PHENOXYETHANOL, ETHYLHEXYLGLYCERIN, SODIUM LAURETH SULFATE, SODIUM LAURETH-8 SULFATE, LACTIC ACID, MAGNESIUM LAURETH SULFATE, MAGNESIUM LAURETH-8 SULFATE, SODIUM OLETH SULFATE, PROPYLENE GLYCOL, MARIS LIMUS EXTRACT, MAGNESIUM OLETH SULFATE, OSTREA SHELL EXTRACT, POTASSIUM SORBATE, TOCOPHEROL.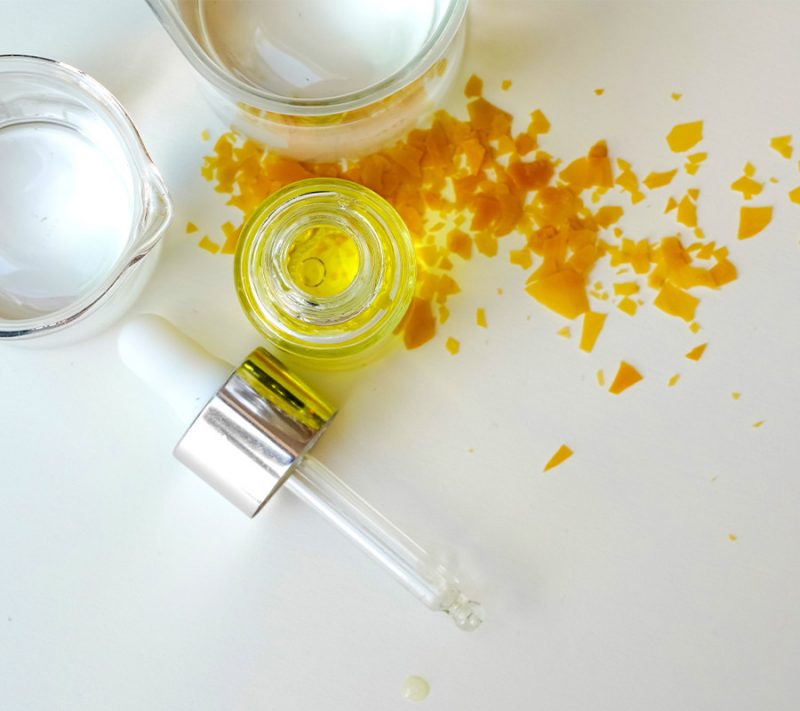 Natural extract found in bearberry (Arctostaphylos uva ursi) plants, Arbutin blocks epidermal melanin biosynthesis by inhibiting enzymatic oxidation of Tyrosine and Dopa structurally. This leads to a skin lightening active that acts faster and more efficiently any other components. It minimizes pigmentation spots and reduces the degree of skin tanning after UV exposure.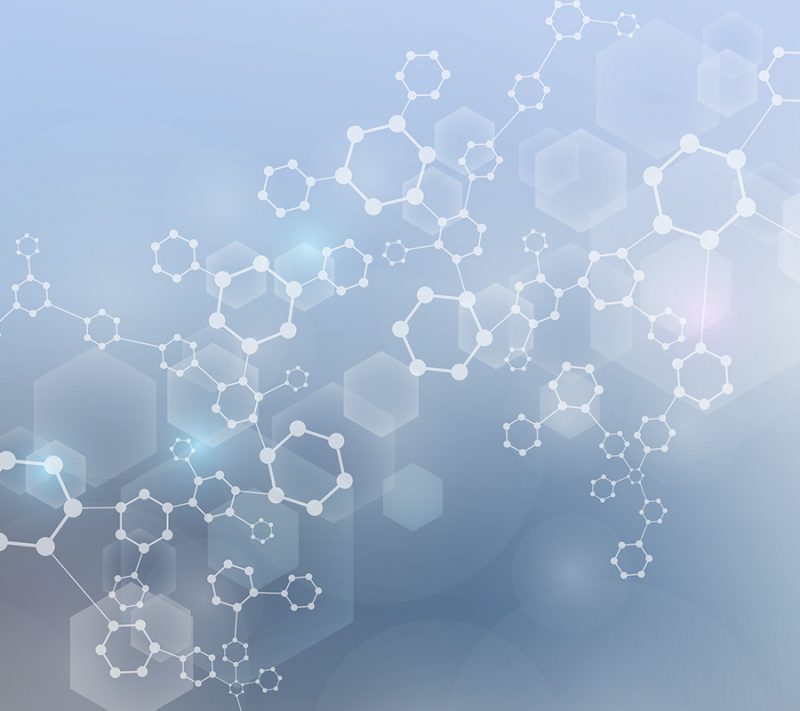 This active has a depigmenting activity on Caucasian and Asian skin. Palmaria Palmata reduces melanogenesis by acting on its key enzyme tyrosinase and on the transfer of melanosomes. With this active ingredient, the skin is even and clear, the complexion is illuminated and pigment spots fade.