CLARIFYING ANTI BLEMISH SERUM
Dark spots and hyperpigmentation occur because of a disruption in melanin production (pigment responsible for skin coloration). Especially formulated to bring a lightening effect, Arbutin cares reduce pigmentation problems by hydrating the skin.
BABMSER/30
30ml / 1 fl.oz
Airless bottle + box
PAO: 12 M
Professional references :
BABMSER/100
100ml / 3.3 fl.oz
Airless bottle
PAO: 12 M
Morning and/or evening, apply the anti blemish serum on face and neck on a clean and dry skin. Massage gently until the complete absorption of the serum.
AQUA, GLYCERIN, ARBUTIN, PENTYLENE GLYCOL, AMMONIUM ACRYLOYLDIMETHYLTAURATE/VP COPOLYMER, PALMARIA PALMATA EXTRACT, CAPRYLYL GLYCOL, PHENOXYETHANOL, TRIETHANOLAMINE.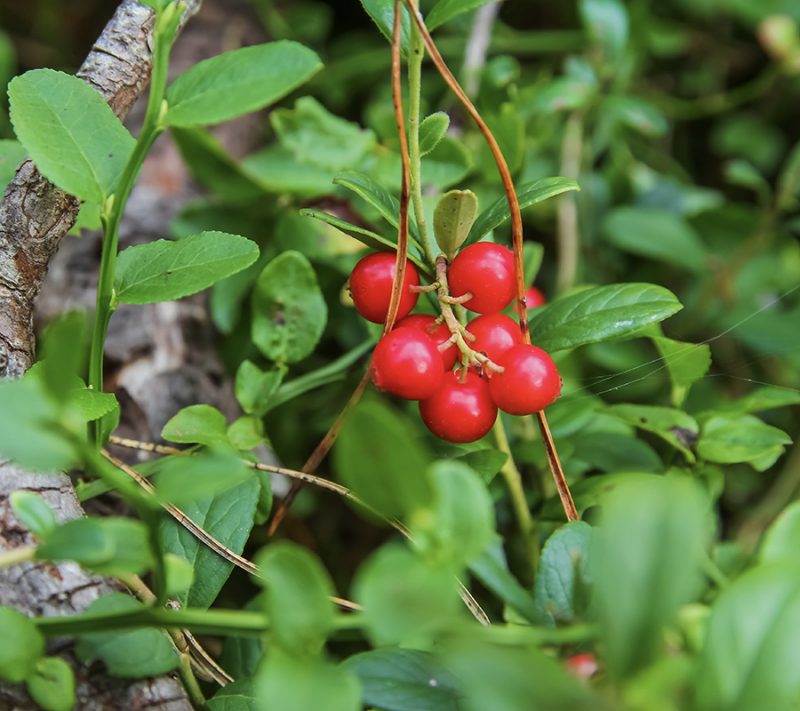 Natural extract found in bearberry (Arctostaphylos uva ursi) plants, Arbutin blocks epidermal melanin biosynthesis by inhibiting enzymatic oxidation of Tyrosine and Dopa structurally. This leads to a skin lightening active that acts faster and more efficiently any other components. It minimizes pigmentation spots and reduces the degree of skin tanning after UV exposure.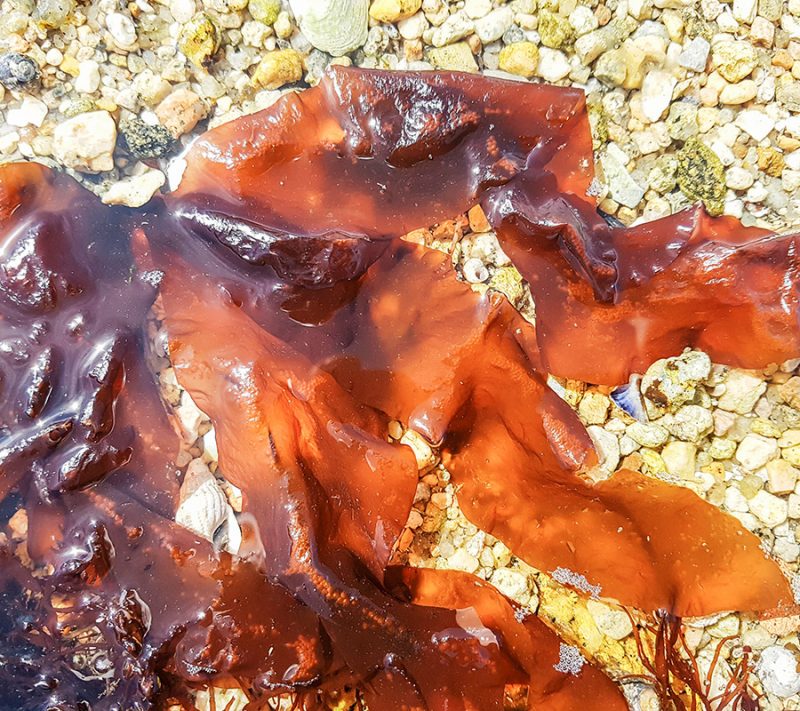 This active has a depigmenting activity on Caucasian and Asian skin. Palmaria Palmata reduces melanogenesis by acting on its key enzyme tyrosinase and on the transfer of melanosomes. With this active ingredient, the skin is even and clear, complexion is illuminated and pigment spots fade.