SÉRUM RAFFERMISSANT AU SPILANTHOL
15,000. It's the number of daily contractions that suffer our facial skin. Expressions, smiles, eyes squinting, lips pinching, all these emotions leave permanent marks on the skin: the well-known expression wrinkles. Caused by the tensions of facial muscles that feed through to deep dermis, these expression wrinkles appear around 30 and would become 
deep wrinkles
 over the years. Just like Botox®, BeautyMed developed the Spilanthol range to limit the contractions of subcutaneous muscles and to delay the onset of these first signs of aging. This line is recommended at first signs of wrinkles but also in the long run, in order to decrease the deepth of existing wrinkles.
BBLHSER/30
30ml / 1 fl.oz
Airless bottle + box
PAO: 12 M
Professional references :
BBLHSER/100
100ml / 3,3 fl.oz
Airless bottle
PAO: 12 M
Glycation is a chemical reaction responsible for skin aging. The addition of sugars on the dermis proteins (elastin and collagen) changes their structure and so their activity: fibers clump together, they harden and lose their suppleness. This is how wrinkles appear. 
Our Collagen and Elastin Hydrating line
 fights against this glycation phenomenon: the anti-glycation activity of the Arginine PCA helps restore the biomechanical properties of the skin and makes it more supple, elastic and luminous..
AQUA, GLYCERIN, PENTYLENE GLYCOL, ALCOHOL, AMMONIUM ACRYLOYLDIMETHYLTAURATE/VP COPOLYMER, CAPRYLYL GLYCOL, SODIUM HYALURONATE, ACMELLA OLERACEA EXTRACT, BIOSACCHARIDE GUM-1, SODIUM LEVULINATE, GLYCERYL CAPRYLATE, LACTIC ACID, SODIUM ANISATE, ACETYL HEXAPEPTIDE-8.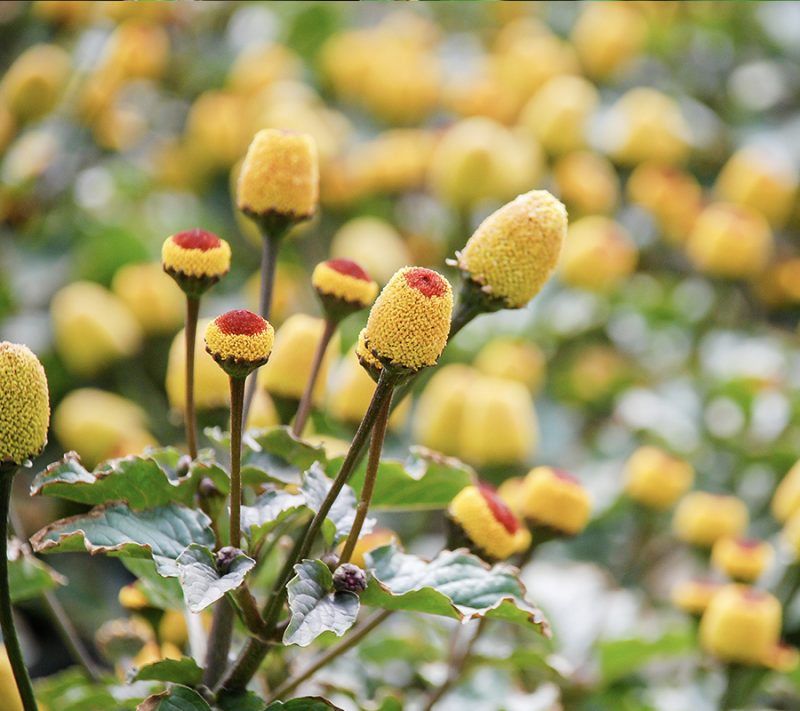 PLANT SPILANTHOL (Acmella Oleracea)
We get this active from hydro-alcoholic extraction of the Acmella Olearacea plant. It optimises the concentration of the active molecule: the spilanthol. Its muscle relaxant effect acts in synergy with the hexapeptide: first signs of aging are mitigated. From the day after the first application, the smoothing property is effective and gets stronger during the first month of use.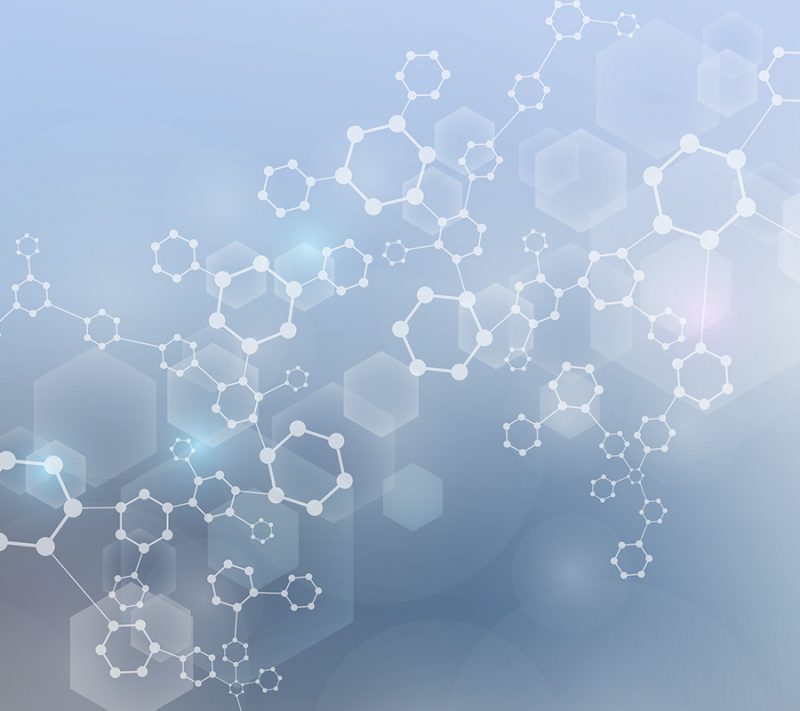 This hexapeptide is composed of natural amino acids. It's a safer and softer alternative to the botulinic toxin. It reduces the depth of wrinkles on the forehead and around eyes, and mitigates the muscle contraction. Wrinkles and fine lines appearance is reduced.