SÉRUM RÉÉQUILIBRANT "MICROBIOME"
Every day, our skin is exposed to external aggressions. Its microbial flora becomes more and more fragile until the skin is really unbalanced and you start feeling pulling and tingling sensations.
BeautyMed innovates with its brand new Microbiome range of cares. The microbiota is composed of all bacterias living on our skin. We also call it microflora. It has a protective role and is part of the barrier function of the skin. Its balance is essential for a healthy skin. Our rebalancing line improves the skin aspect and stimulates its natural defenses.
BOFLSER/30
30ml / 1 fl.oz
Airless bottle + box
PAO: 12 M
Professional references :
BOFLSER/100
100ml / 3,3 fl.oz
Airless bottle
PAO: 12 M
Morning and/or evening, apply the Rebalancing Serum on a clean and dry skin (face and neck). Massage gently until the complete absorption of the serum.
AQUA, SACCHARIDE ISOMERATE, ALPHA-GLUCAN OLIGOSACCHARIDE, PENTYLENE GLYCOL, HYDROXYETHYL ACRYLATE/SODIUM ACRYLOYLDIMETHYL TAURATE COPOLYMER, POLYMNIA SONCHIFOLIA ROOT JUICE, MALTODEXTRIN, CAPRYLYL GLYCOL, SODIUM HYALURONATE, GLYCERIN, BIOSACCHARIDE GUM-1, LACTOBACILLUS, CITRIC ACID, SODIUM CITRATE, SODIUM LEVULINATE, GLYCERYL CAPRYLATE, SODIUM ANISATE.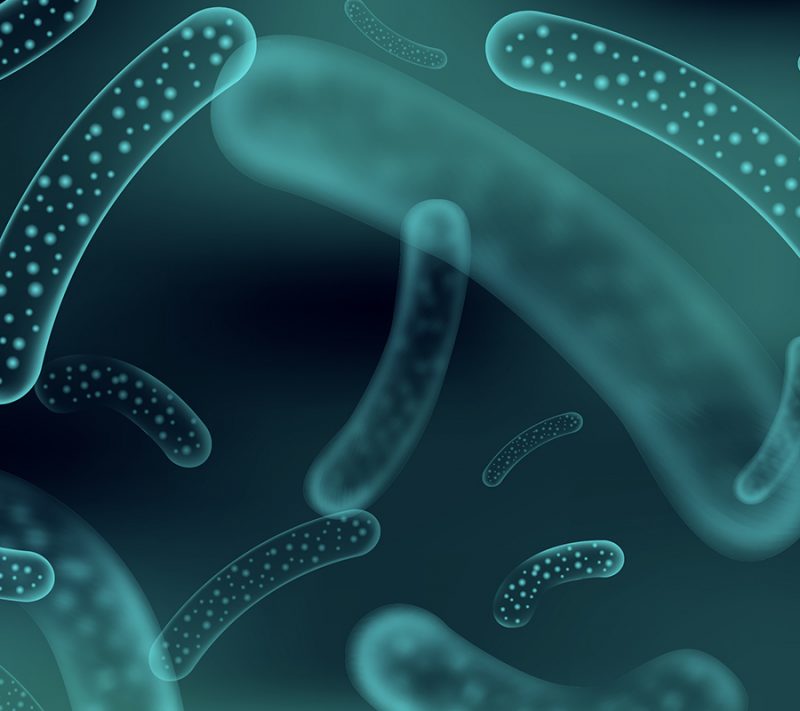 PRE/PROBIOTICS COMPLEX (Sugars and inactivated bacterias)
This active is composed of :

Oligosaccharide (sugars): prebiotics that help develop essential bacterias that are good for our cutaneous flora. Fructooligosaccharides: Sugars coming from the juice of Yacon Roots, also prebiotics. Lactobacillus: bacterias, which means probiotics, that strengthen the immune system and the barrier function of the skin.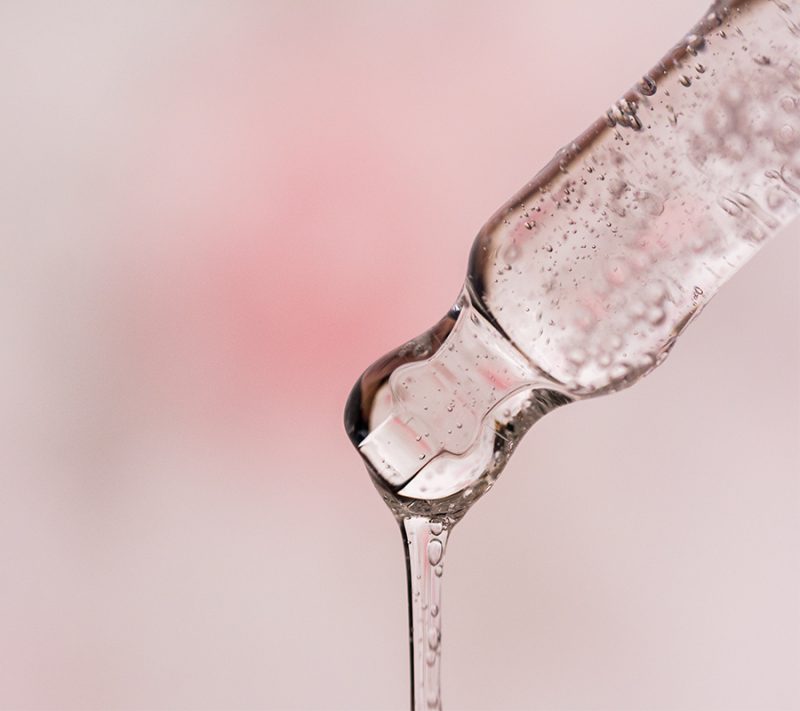 It is one of the chief components of the extracellular matrix. It contributes significantly to cell proliferation and migration, and locks moisture into the extracellular matrix, keeping collagen and elastin moist and promoting a youthful appearance.
Literally acting like a sponge in the skin, the sodium hyaluronate can reach a level of water mobilization of up to 20 times its own weight. So it allows maintaining the cutaneous moisturization*, the water loss being the early symptom of the cutaneous ageing.
Hyaluronic acid is also a major component of skin, where it is involved in tissue repair. Indeed, an erythema appears when the skin is overly exposed to UVB rays; skin cells don't synthesize enough hyaluronate and decline. Lastly, it controls the hydration* rate and the firmness of skin tissues because it helps the shift of collagen fibres by preventing their cross-linking and protects subcutaneous tissues by limiting the spread of some toxins, bacterias… In this formula, molecular weight has been added: the high molecular weight has great moisturizing properties. It develops at the skin surface a non-occlusive protective film. It maintains the moisture rate and reduces the rate of water evaporation.