An oily skin produces excessive amounts of sebum, which makes it look greasy on face. This leads to skin imperfections (irregular skin texture, spots, blackheads, clogged pores). BeautyMed has developped a sebo-normalizing line with specific actives in order to moisturize* oily skins, while preventing from excess sebum. The skin is mattified, the complexion looks lighter and uniform.
Ref: BIZASER/30
30ml / 1 fl.oz
Airless bottle + box
PAO: 12 M
Morning and/or evening, apply the sebo-normalizing serum on face and neck on clean and dry skin
AQUA, PROPANEDIOL, ALCOHOL, PENTYLENE GLYCOL, HYDROXYETHYLCELLULOSE, IRIS FLORENTINA ROOT EXTRACT, CAPRYLYL GLYCOL, ZINC SULFATE, RHAMNOSE, RETINYL PALMITATE, GLUCOSE, GLUCURONIC ACID, LACTIC ACID.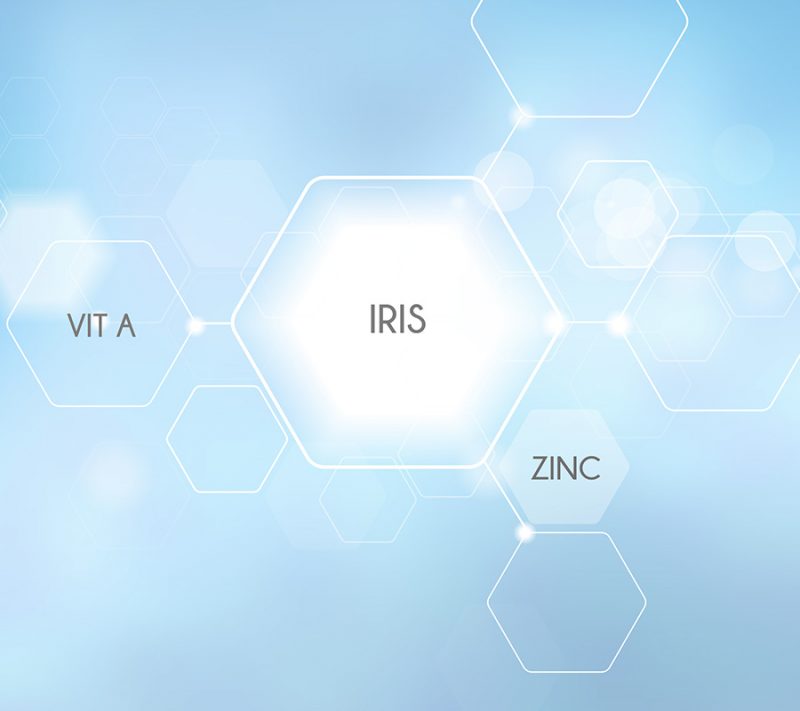 ACTIVE COMPLEX – IRIS, ZINC, RETINYL PALMITATE (Vitamin A)
This complex combines the purifying action of the Iris extact and the sebo-regulator action of Vitamin A and zinc sulfate. This unique trio of active ingredients purifies the skin and reduces the number of blackheads and clogged pores.