Peel-off masks are made of ultra-fine powder from marine alginates. They gel with water and allow a perfect adhesion to face and neck skin. Enriched with targeted active ingredients, BeautyMed modeling masks have a pleasant texture and offer a true well-being moment. They leave a fresh and glowing skin.
BCOLL/025
25g / 0,88 fl.oz
Sachet
1- Open the sachet and put the powder in a bowl.
2- Add 75ml of cold water.
3- Mix briskly the powder and the water with a spatula.
4- Apply a thick layer on the face with a spatula.
5- Leave to stand for 20 minutes.
6- Remove the Anti-Aging Modeling Mask in one piece starting from the chin.
7- Use a damp cotton pad to remove residues.
DIATOMACEOUS EARTH, ALGIN, CALCIUM SULFATE, TETRASODIUM PYROPHOSPHATE, HYDROLYZED COLLAGEN.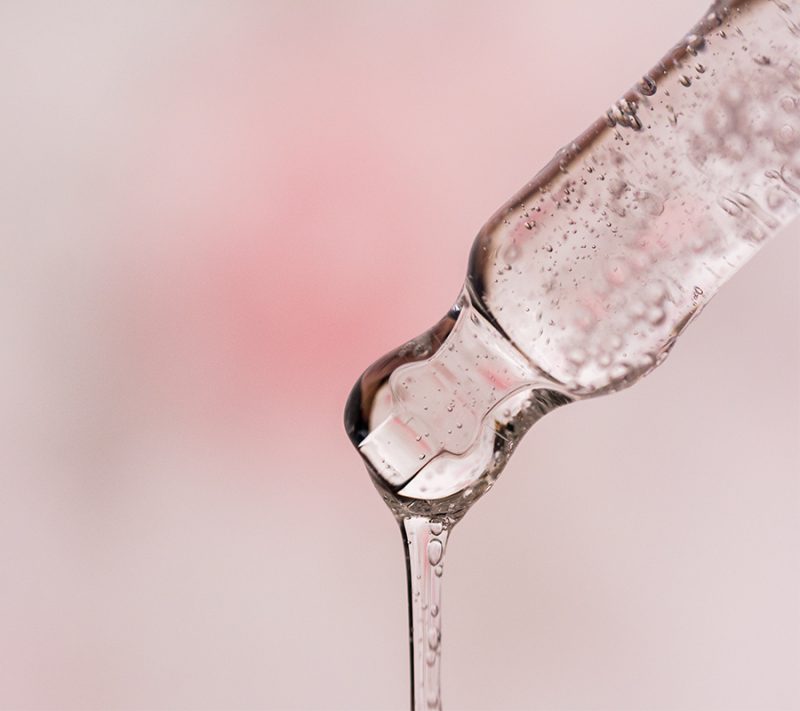 Main constituant of the derme conjonctive tissue, Collagen is used for its hydrating* and stimulting properties but also as a cells growth activator and to improve elasticity.